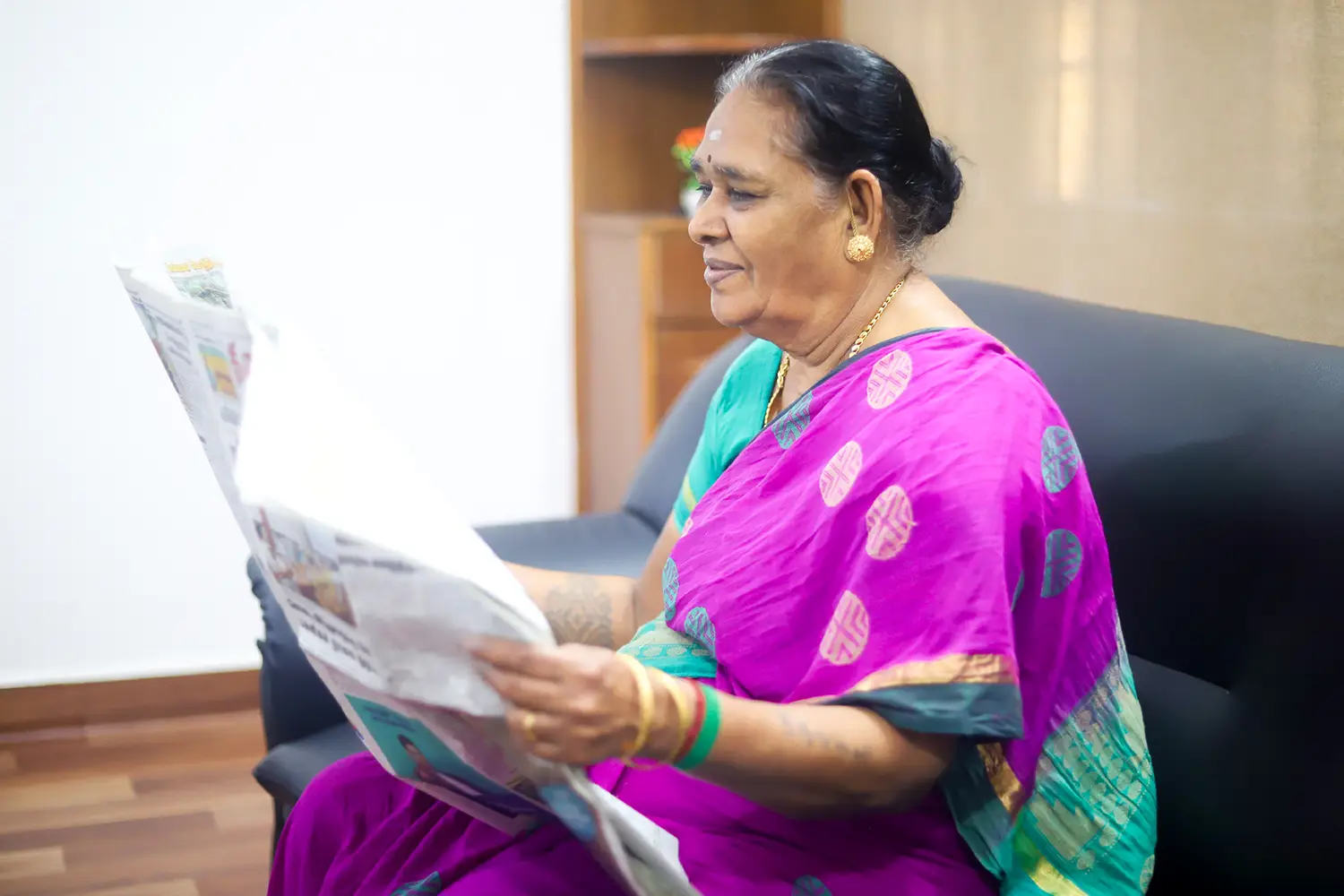 Full 1
asthra senior living home
We are the best assisted living in Chennai
Full 2
We are the best Retirement Service in Chennai
Full 3
We are the best nursing service in chennai

About Us !
We Are The Best Assisted living Home
Asthra assisted living home  is evaluating the quality level of elderly care service in Chennai. Improving on the manner in which seniors get quality service, Asthra senior living home provides numerous different services exclusively for seniors at the comfort of their homes.The patients at Asthra senior living home are made to feel like their home. They are never permitted to feel lonely or neglected . They are offered more than adequate range for physical and mental relaxation. The Staff have been prepared to treat them with affection, regard and care.
The Asthra living Difference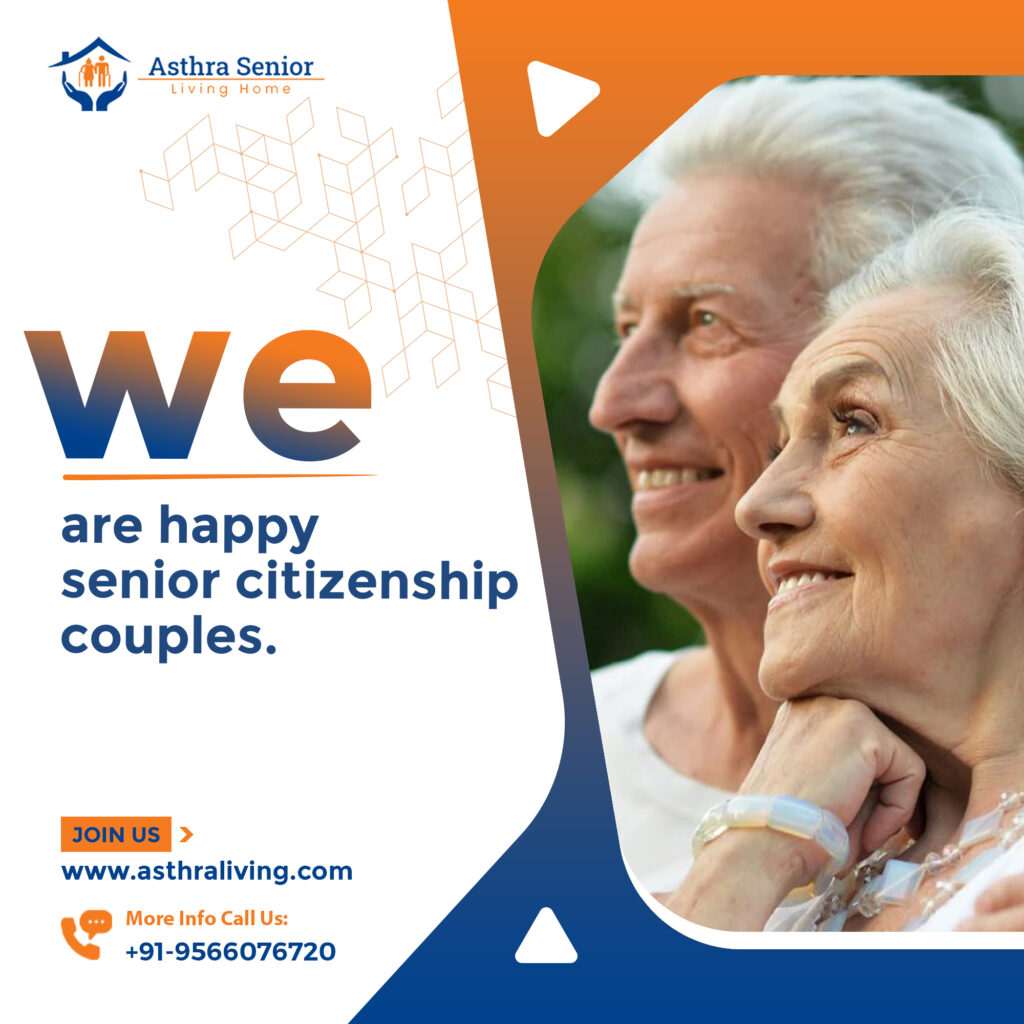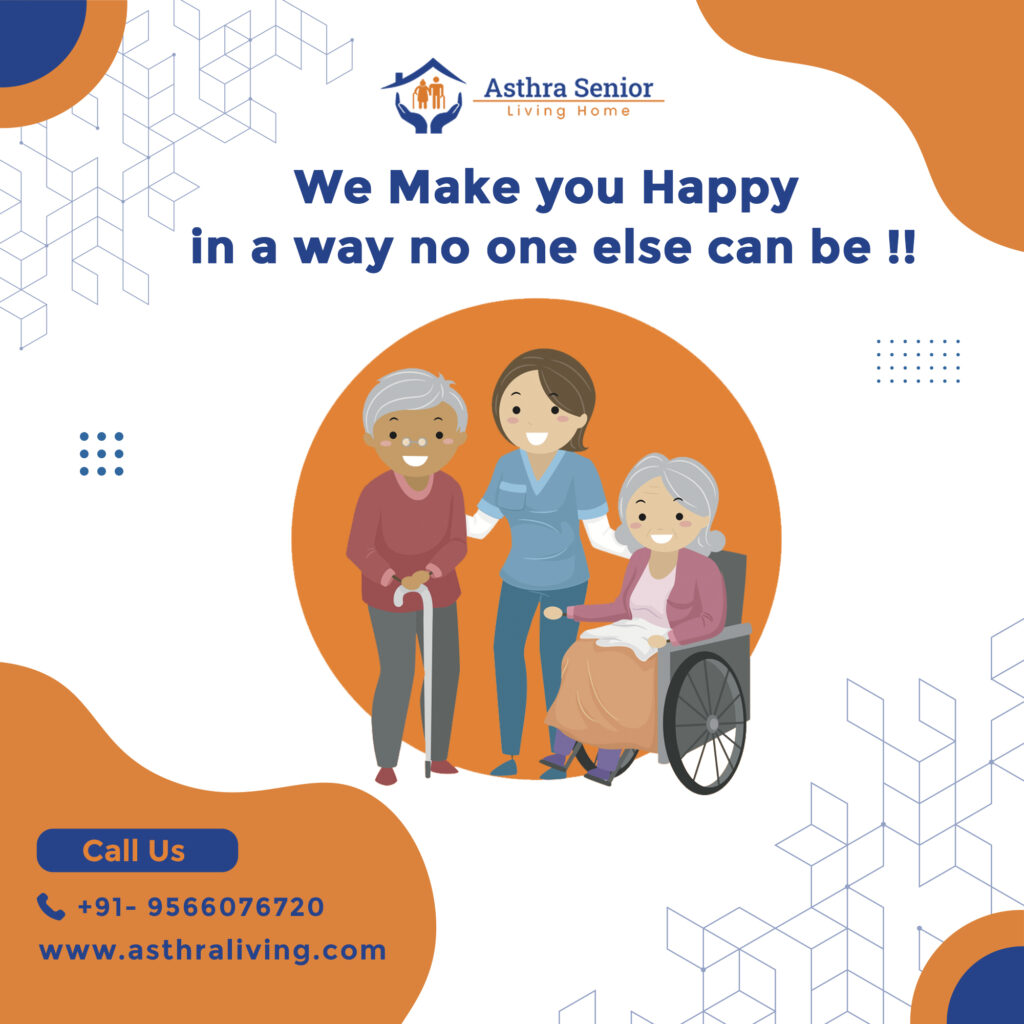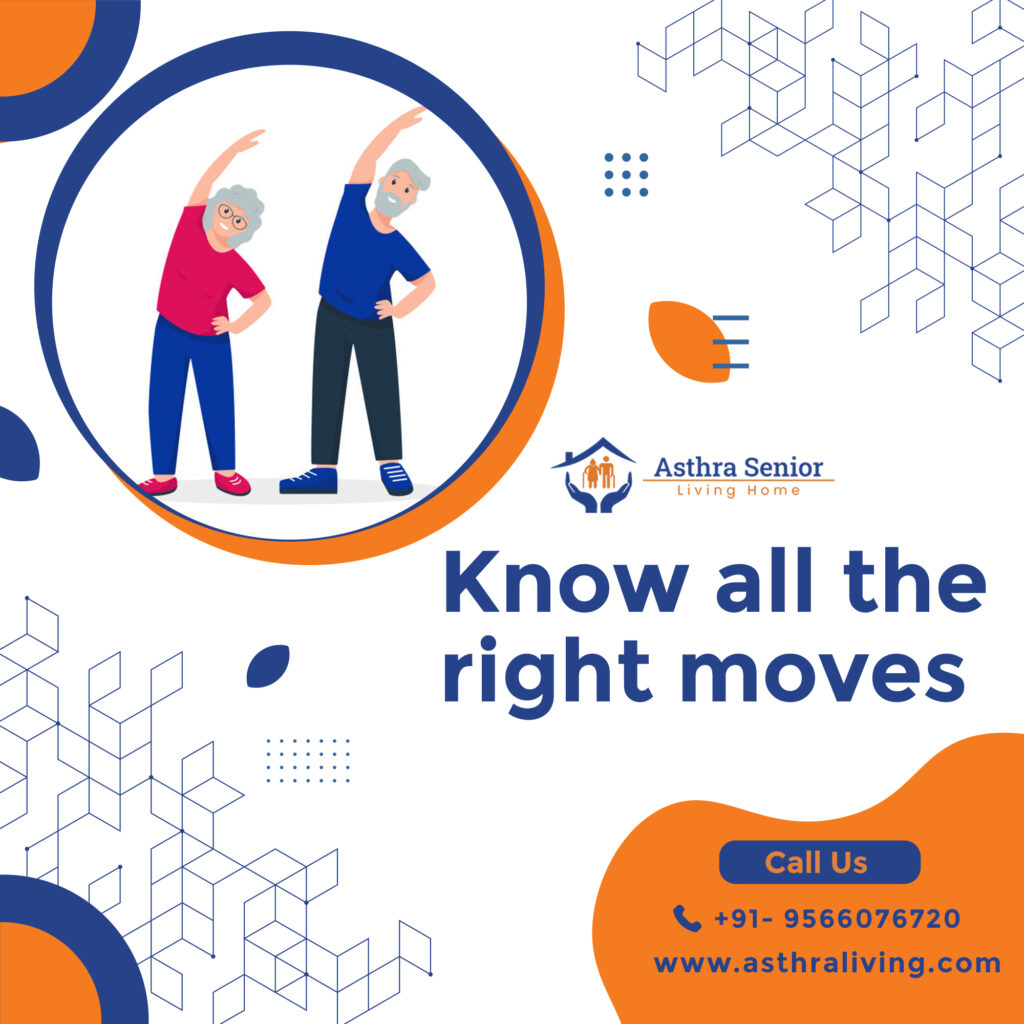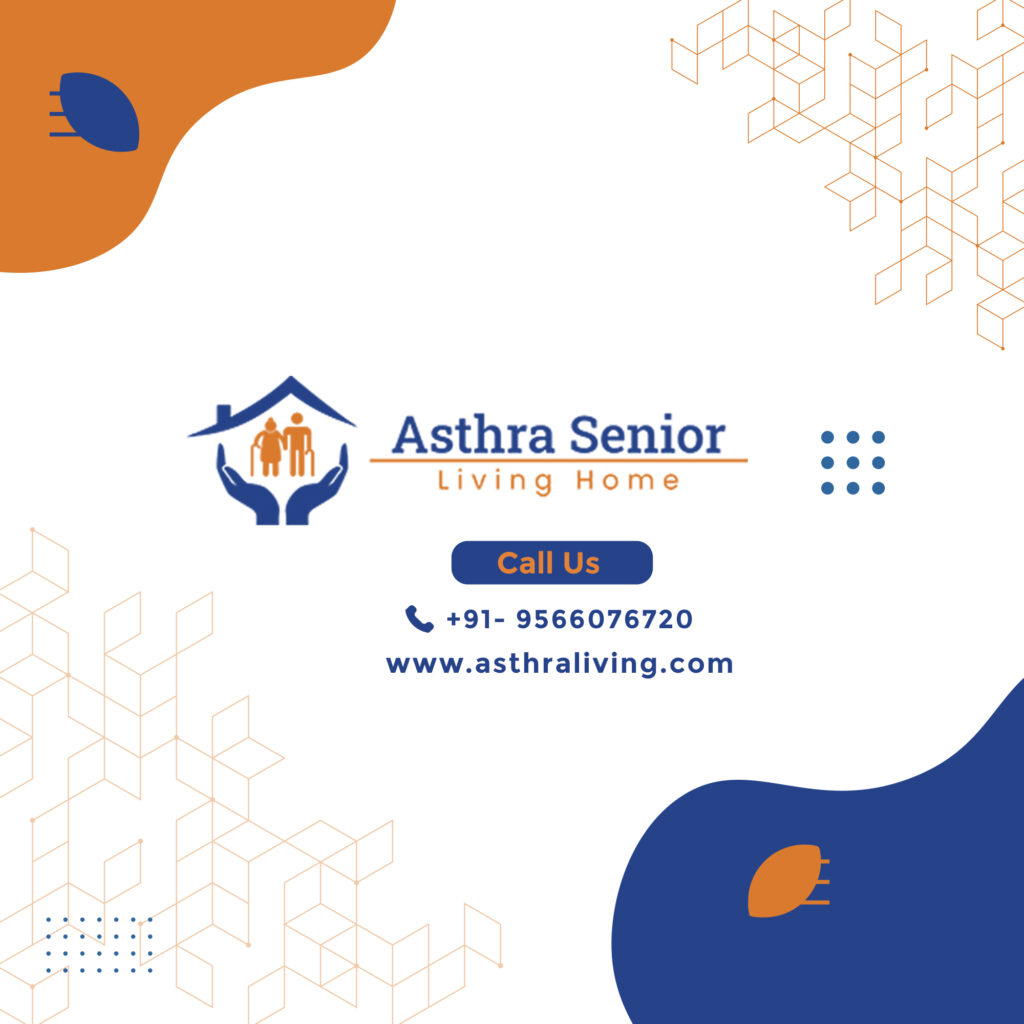 Asthra Senior Living Home
CUSTOMER CENTRICITY
Putting our customer first and at the core of our business in order to provide a positive experience and build long term relationships.



TRANSPARENCY
In all our dealings with the customers, suppliers and partners we maintain utmost transparency as we know the biggest source of comfort is trust worthiness.



EMPATHY




At Asthra we understand that Senior Living is not creating a place for seniors to live but to create an environment to enhance their living. We work hard to enrich the lives of those we serve with respect, excellence and compassion.
Senior Citizen Care Home Services
Nursing care in extremely simple by which will you get by a registered nurse /medical services assistant. Nursing service can be both...
Asthra senior living home services which gives you secure and care Environment where every one of your requirements...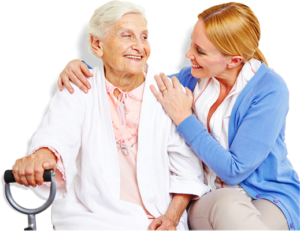 Assisted living is a residential choice for Elderly People who need assistance with a portion of the exercises of day to day residing.