- ASTHRA HOME CARE IN CHENNAI
Get cared by the best right at your home
Nursing Care at Home for Seniors
Asthra is a one-of-a-kind home care services in Chennai. and we are proving the services like –
We believe that every senior has the right to heal in their own home, which is why we provide a variety of senior home care services, including elderly nursing services at home. Our nursing care specialists are experienced and medically knowledgeable, and they provide exceptional care for elders with minor to major medical conditions, including skilled nursing services and round-the-clock services. Asthra feels that all seniors in need of nursing care should have access to it. Asthra ultimate purpose is to help elders live a healthy, safe, and balanced existence. Whether a senior has recently been discharged from the hospital after surgery or has been diagnosed with a chronic illness, quality nursing care can make all the difference in his or her recovery. If you need someone to look after a patient at their house, Asthra home care services in Chennai is the finest alternative.
Home Care in Chennai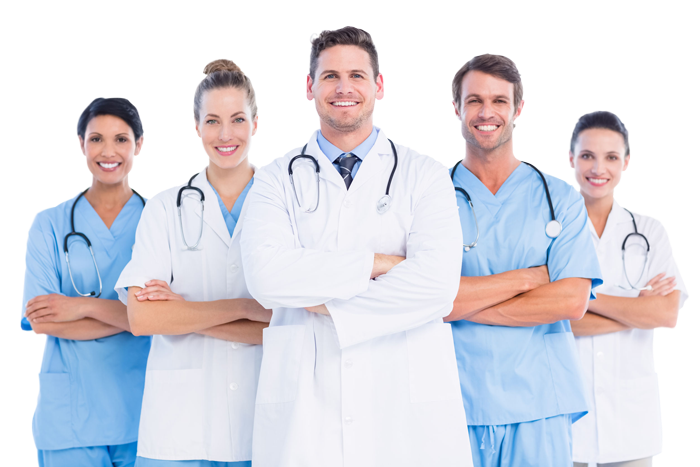 Expert doctors, sympathetic nurses, practical physiotherapists, and sincere rehab specialists make up Asthra medical team, which is dedicated to the elders' overall health. Our team is motivated by a strong medical commitment, which is fueled by your loved one's success.
Promotes healing
Individualized nursing care
Nursing care that is of high quality
Holistic nursing techniques
Round-the-clock care
Access affordable care
Get to know more about Asthra Home Healthcare virtually