Nursing Service in Chennai
we are the Best Nursing Service
We are Number 1 Best Nursing Service in Chennai
Nursing care in extremely simple by which will you get by a registered nurse /medical services assistant. Nursing  nursing home service can be both medical and skilled medical in nature.
Best Nursing services in Chennai can either be full time or be shift/hourly depending upon the type of care needed by the patient.
Nursing service is a huge field and incorporates an assortment of care services including wound dressing, monitoring Blood pressure and glycemic levels, medications, ventilator management, intravenous drips, vaccination etc.
The time has come to end your dedicated looks for good home nursing services near to you. Asthra senior living home is leading healthcare service who offer the best nursing services in Chennai at affordable prices.
Our prepared and qualified Nurses offer customized and concentrated patient Best Medical care Service in Chennai. Our nurses who provide the highest quality treatment like infusions, wound dressing, Blood Pressure monitoring, Injection, Oxygen Administration, Insulin services, Blood sugar check, IV Cannula Care, Urinary Catheter care, Tracheostomy care and many more based on patient need. which gives happy satisfaction to our patients
Our type of nursing care services cover:
ICU Nursing Care
Female Catheterization Care
Post-surgical Care
Critical Care
General Health Monitoring
For your family member requiring long term ICU care, most Doctors, and hospitals exhortation to give this service at home. Particularly in the event that no dynamic mediation is required.
However, setting up a whole ICU is a prolonged strategy and can give you unending profound and financial concerns. Asthra senior living home will provide solution for your worries and take provide you a quality service for your loved one.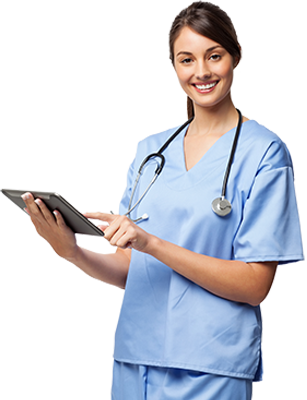 Female Catheterization Care
Catheterization is the method of draining urine out of the bladder with the assistance of an Flexible tube, Catheter. This strategy requires exceptionally prepared and experienced nurse to finish without pain.
Urinary catheterization is utilized because of multiple factors going from finding to a medical procedure and therapy from some ailments. A Doctor could endorse catheterization in the accompanying case;

Urinary Incontinence
Urinary Retention
Surgery on the prostate or genitals
Multiple sclerosis
Spinal cord injury.

Dementia What Asthra senior living home will help?

Catheterization should be possible by self however making it happen from people with medically skill is generally better to stay away from any injury and distress. With the accessibility. Asthra senior living home will help you easily to have urinary catheterization
Recovering from surgeries of any kind during which time the patients will require post-surgical care until they are completely recovered.
Benefits to the Patients:


Reduce tension
Offers continuous of care
Offers help and care that will assist the patient through the underlying recovery with handlings
Reduce need for hospitalization and thus the expenses too
Demonstrated that patients feel and rest much improved after getting a service by our qualified Nurse

 

What Asthra senior living home offers a Service?

Post-Surgical nursing care contrast broadly from a couple of days to numerous months. Regular everyday support will help after a medical procedure is a key element in reduces Recovery time. Depending upon every individual patient's necessities, the accompanying services are given:
 
12-24 hours of nursing support given by Nurse who have at least 2-years nursing experience and Critical Care Training
12-24 hours of clinical care support
Physiotherapy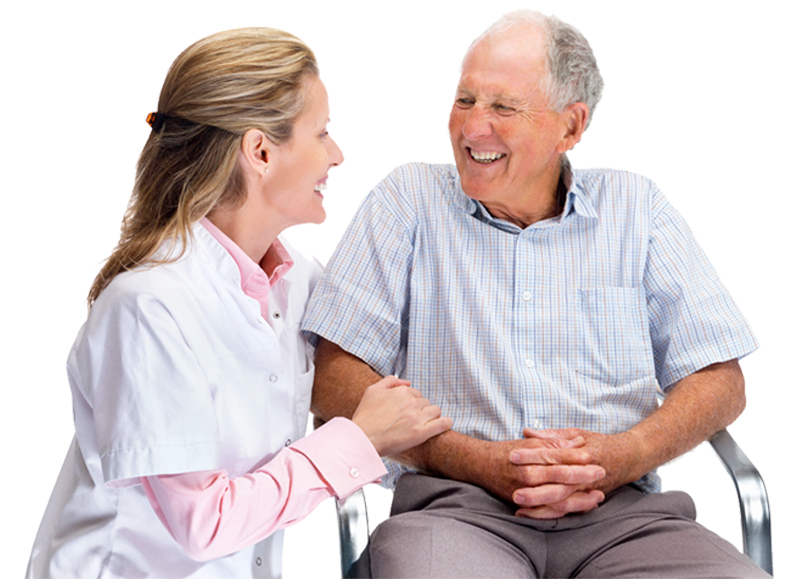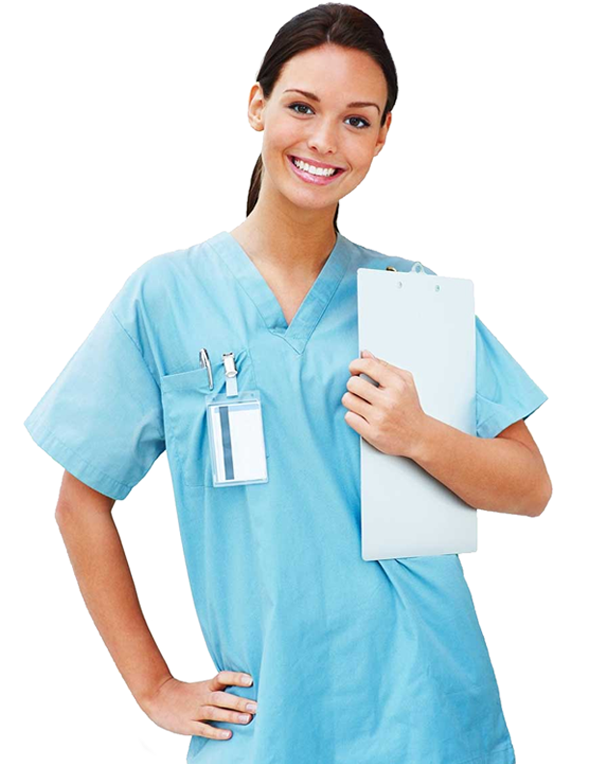 Home is where recovery happens best. Asthra senior living home ICU is for the Patients who are presently not in the intense period of their disease yet at the same time require intensive care.
Need a qualified Nurse for Critical Care? 

Asthra senior living home is the right place to choose Based on Doctor suggestion, critical care plan is created for every patient, and the service packages are tailor-made to suit the prerequisite of the patient and the patient's loved ones. The service packages are presented under the critical care plan which are very affordable.
General Health Monitoring for Elderly
General Health Monitoring is the proceeded with management and oversight of a patient's Health through progressive monitoring, health evaluation, and comprehensive care. It guarantees that the patient is given quality care, help, and comfort to ensure that the patient keeps up with great health and the quality of his or her lifestyle.
Senior family member requires more attention and care, which you and your family will be unable to give because of work or different responsibilities. Therefore, recruiting caregivers to give general Health observing support of your elderly parents which provides a best solution for guarantee that your elderly loved ones taken care of properly and their health is consistently monitored for their safety and wellbeing.